Want to skip the cheesy tour bus and have an authentic experience in Bogotá? There are a number of tours that get you off the beaten path and give you a glimpse into what life is really like in the Colombian capital. From taking a cooking class, hanging out with former gang members, and becoming a coffee connoisseur – here are the most unique tours you can do in Bogotá, Colombia.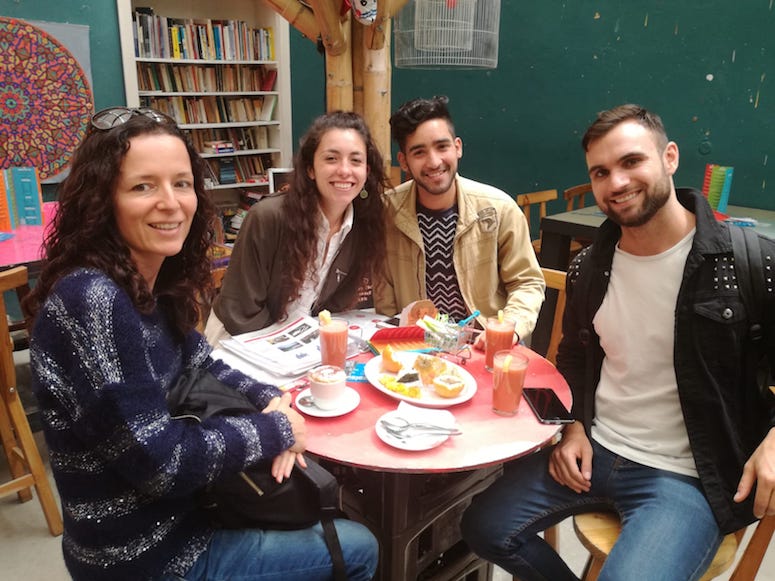 The Heroes Free Walking Tour in Bogotá and MUST DO if you want to understand Colombia's complicated history of Escobar, drugs, violence, and current peace process. The guides are very passionate about what they do and they keep the group sizes small while taking you to some very interesting spots in the city. You even get to try some local street food and exotic fruits during the tour! They only ask for a minimum 30K Peso donation (approx $10 USD) to go on the 3.5 hour tour.
---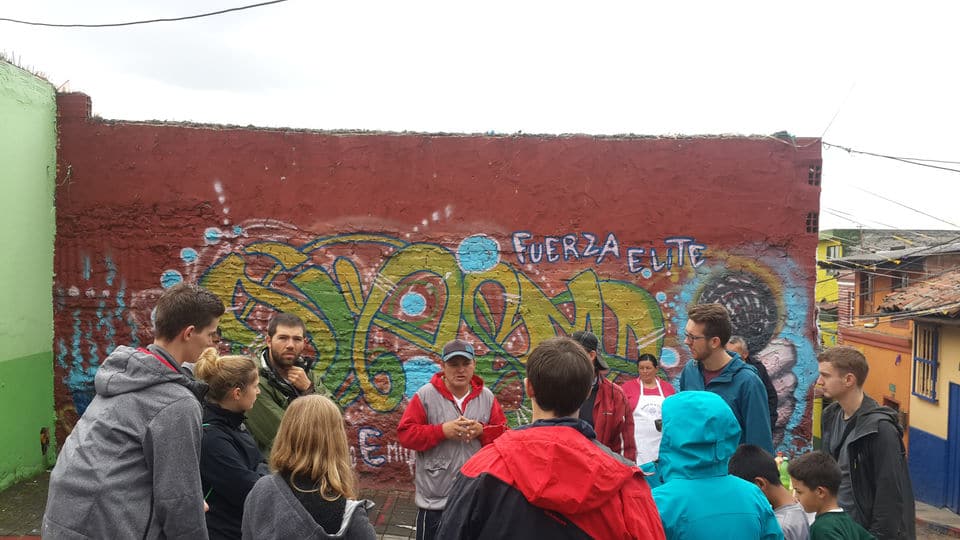 During the Breaking Borders Tour in Bogotá, you will be led by some of the city's former gang members, now tour guides and learn about how they turned their life around. The tour includes visiting some of the main highlights of the city like La Candelaria but also gets you off the beaten path to places you could only venture into with these guys.
---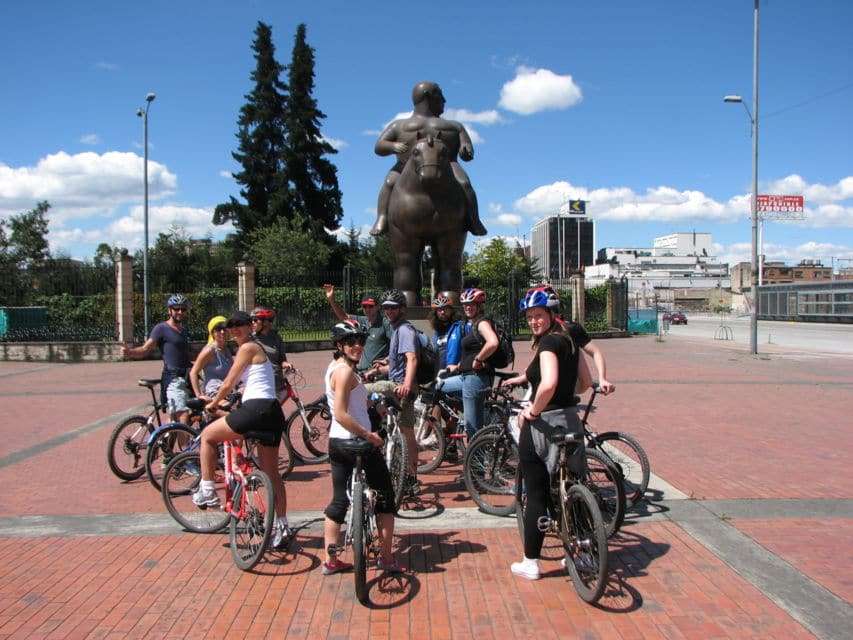 I've been on the Bogotá Bike Tour twice and it's the best first-day activity to get an overall feel for the city. I also love the types of spots they take you which include La Candelaria, a traditional fruit market, a coffee factory, viewing street art, and a game of Tejo, Colombia's national sport.
---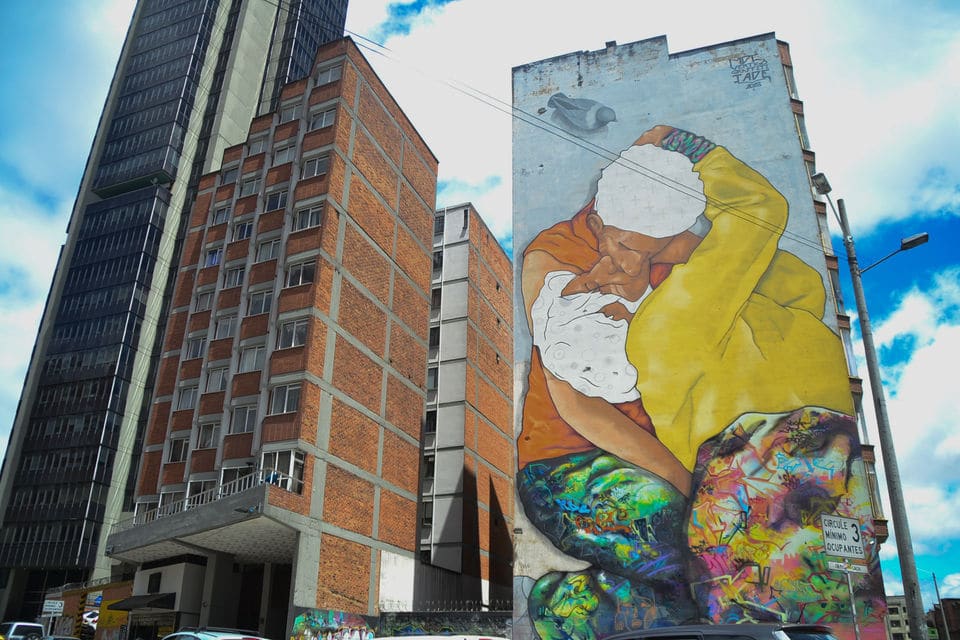 Dare to discover the streets of Bogota, one of the 20 best cities for street art in the world! The Capital Street Art Tour will allow you to meet and learn about young artists, and the meanings, colors, textures, images and symbols embodied in a variety of beautiful pieces of street art around the city
---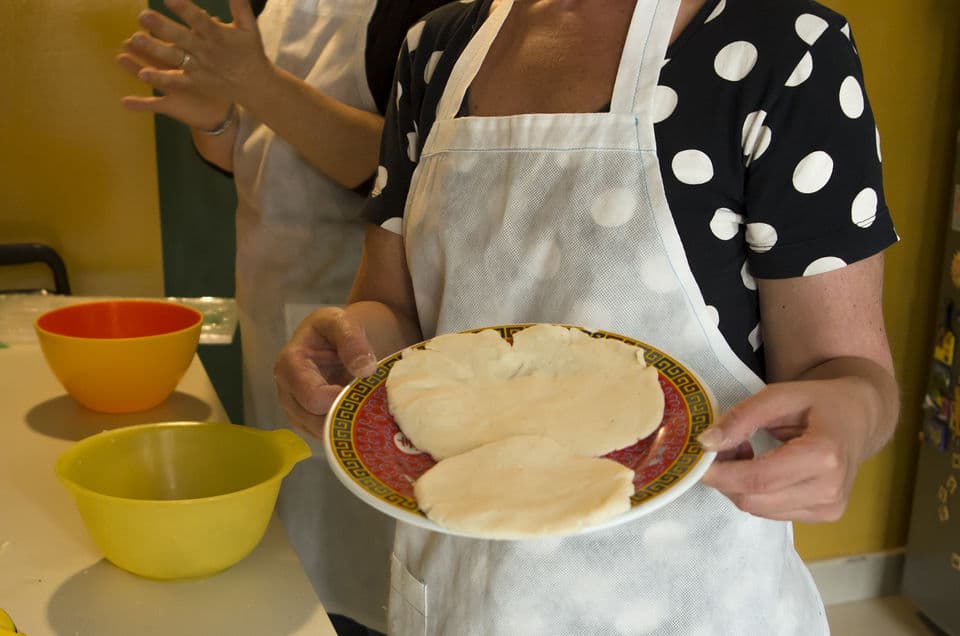 During the Half-Day Tropical Abundance Cooking Class, you will visit one of Colombia's typical markets where you'll get to sample exotic fruits that are native to the country. While at the market you'll buy ingredients necesary for your next stop at a chef's home to learn how to prepare a local dish and enjoy a lunch with what you've made.
---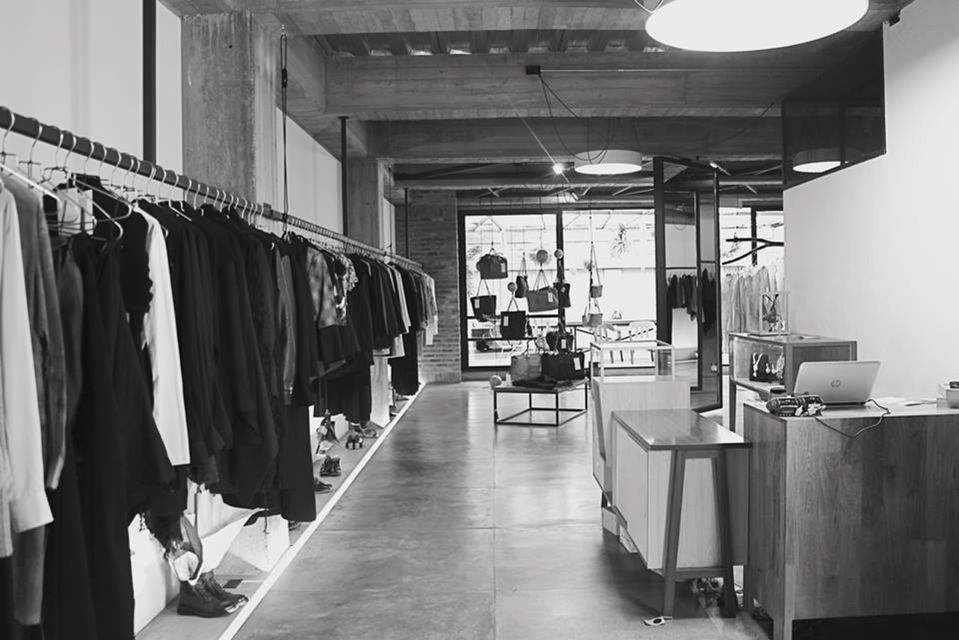 Colombia has a strong scene of independent designers that are creating unique pieces that you will not be able to find anywhere else. On the Designer Shopping Tour you will be guided around the city with a local designer to visit various boutiques, have coffee, and learn about what's currently happening with fashion in Colombia.
---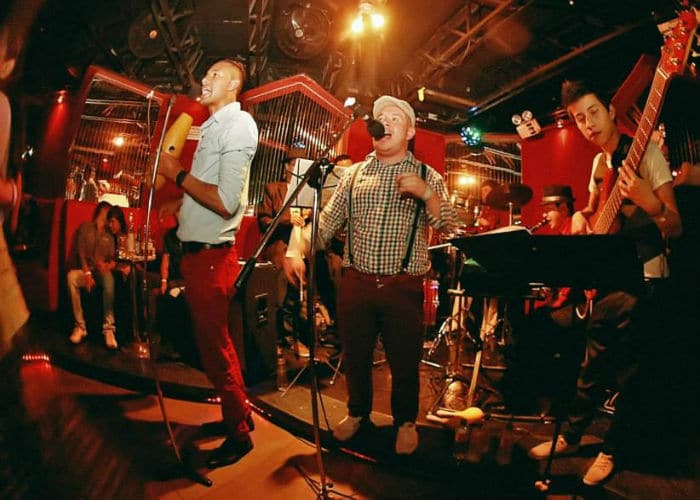 Spend a fun night out in Bogota experiencing the world of salsa with a couple of locals who are fantastic salsa dancers. The Bogotá Salsa Night Tour starts at 7 pm on Thursday, Friday, or Saturday where you'll be picked up at your hotel and be taken to an array of Bogotá's best salsa clubs that only locals know.
---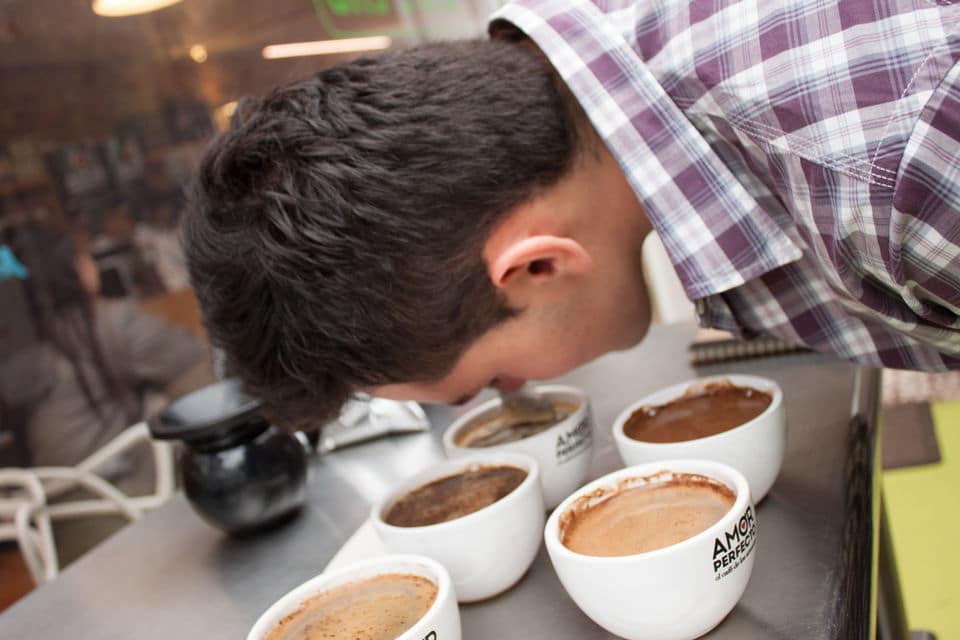 Colombia is one of the world's top coffee producing countries and you have the chance to become a coffee connoisseur while you're here. During the Coffee Masters Tour, you will learn every step of the coffee process from the seed to your cup, visit local coffee roasters, and fine tune your palet with tasting of various diverse coffees.
---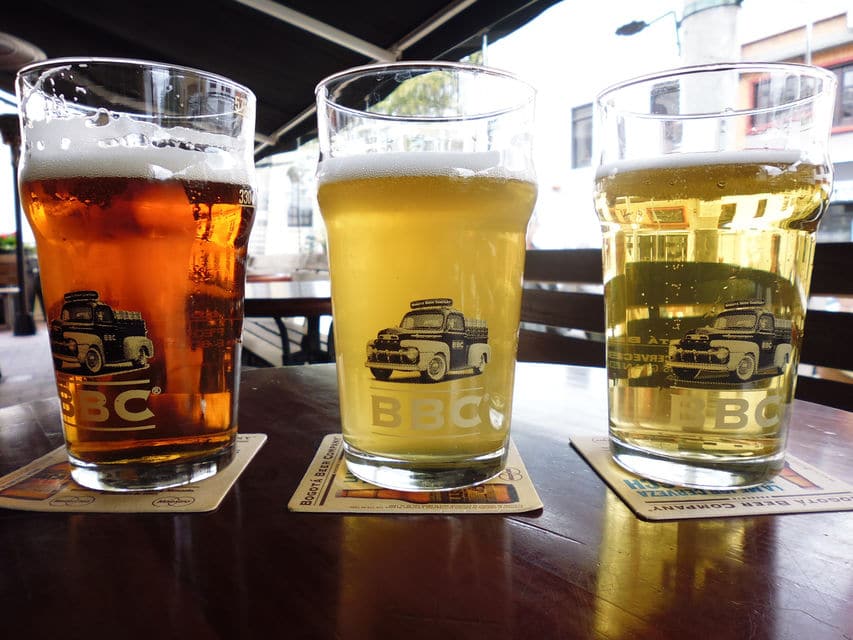 Dive into beer culture visiting various venues that reveal what Colombia has to offer when it comes to beer. During the Colombian Beer Tour, you'll play a game of Tajo (one of the most drinking centered games in Colombia), visit a brewery to learn about the production process, and visit some of the city's famous beer establishments.
---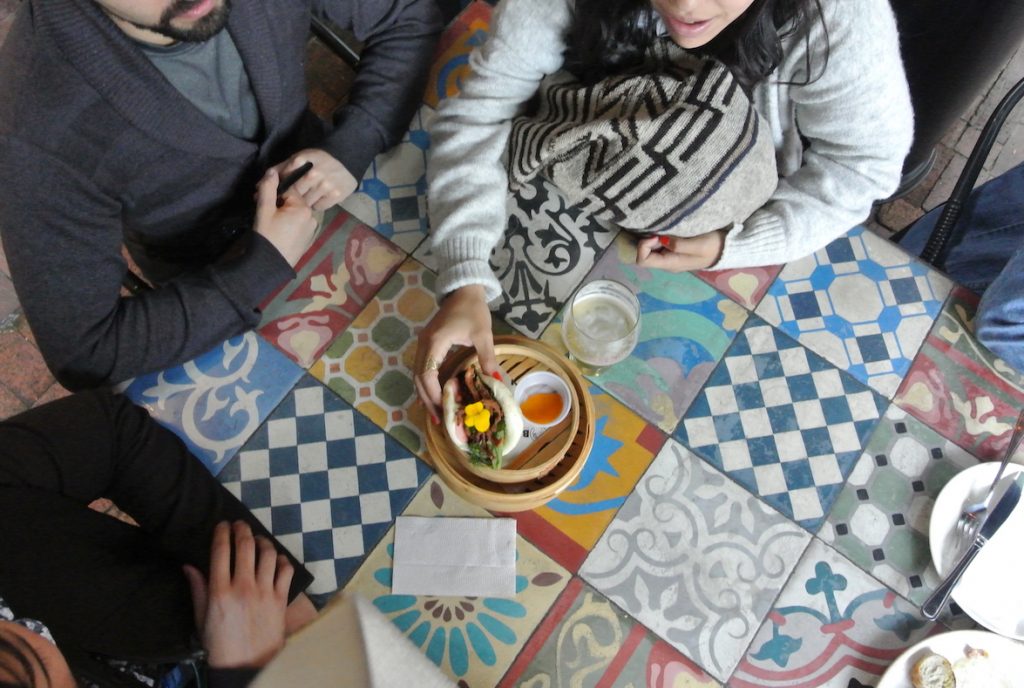 So this is a little shameless self promotion but you can actually go on a food & drink tour with the bloggers of this website! During the Bogotá Bites: Urban Food Tour you will explore four distict neighboods and discover Bogotá's amazing food scene! The day will start in the bohemian La Macarena neighborhood where we will sample authentic Colombian empanadas, chocolate, and view local street art. From here we will take the bus to Chapinero, known as the hipster area of Bogotá. While in Chapinero, we are going to visit two local eateries and we can also stop at a few boutiques from independent designers if you like! From Chapinero we are going to walk to the charming Quinta Camacho neighborhood for a coffee tasting and then take the bus to a secret speakeasy bar in the lively Zona T entertainment district for craft beer. Our day will end on a rooftop at sunset to try a local Colombian liquor. The cost includes all your food and drinks for the day!