The parties in Bogotá are wild and you have a broad range of the type you places can experience. Some places have live music, reggaeton, electronic music, local hipsters, or simply a great view. There's something for everyone in Bogotá.
Here are the top 10 places you have to visit to get the best experience out of Bogotá's nightlife.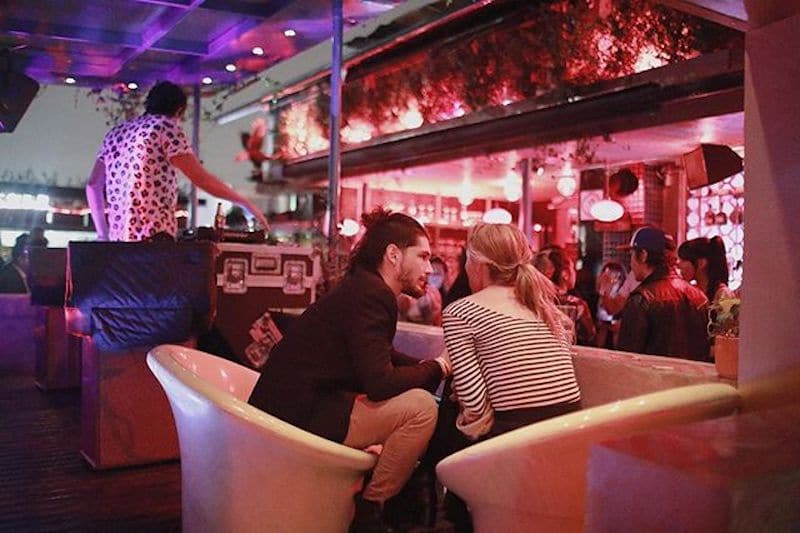 Armando Records is a staple in Bogotá nightlife and the place is constantly packed so get there early or you'll wait an hour to get in. They host various events throughout the week where you can find live music, deep house, reggaeton, and more. The venue also has several floors and a rooftop so you can pick your favorite ambiance throughout the night.
Address: Zona T, Calle 85 #15 – 30
---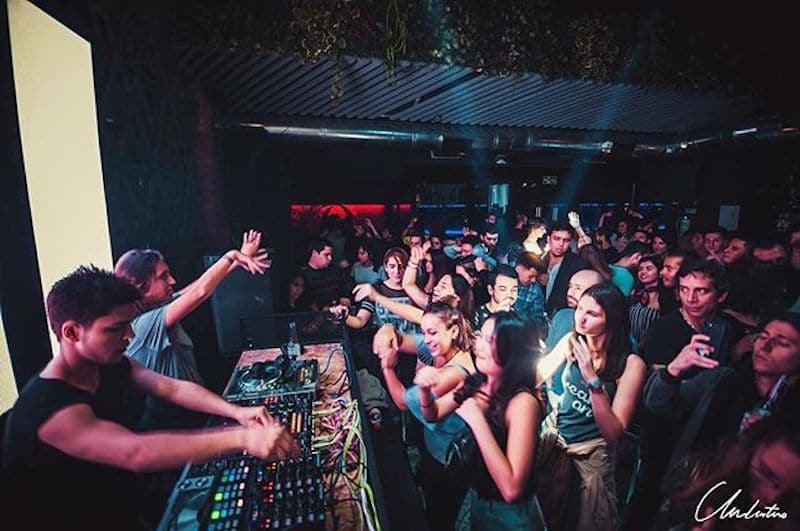 Clandestino is one of the newer nightclubs to open in Bogotá and the people going here know how to party! This is going to have Bogotá's fashionable & trendy crowd so be sure to dress up. The club is a bit hidden and you need to walk up four flights of stairs to get to it. One floor has reggeaton and current top hits and the other has a rooftop with electronic house music.
Address: Zona T, Calle 82 #12 – 50
---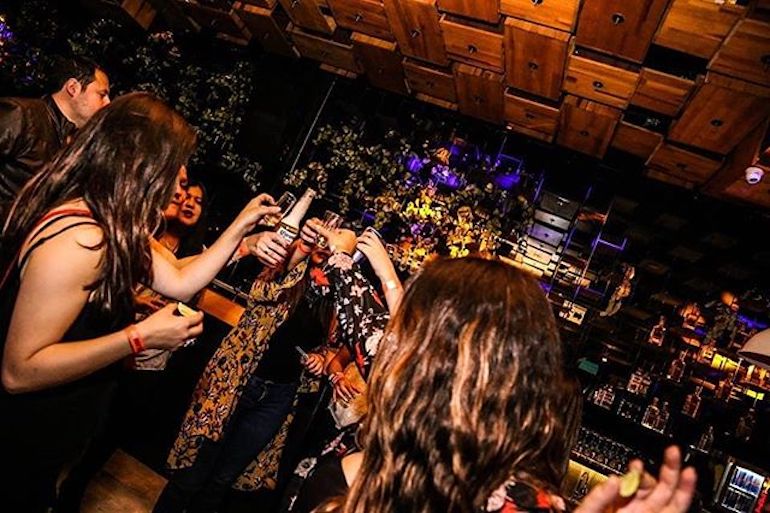 El Fabuloso will literally make you feel fabulous. It's located on the 7th floor of a building with a dramatically large elevator that sets the stage. This place can get packed and has strict bouncers at the door so you want to get there around 10 pm before everyone else. The music is typically crossover, which is a mix of latin-pop, reggaeton, electronic, and the latest American music.
Address: Zona T, Calle 85 #14 – 05
---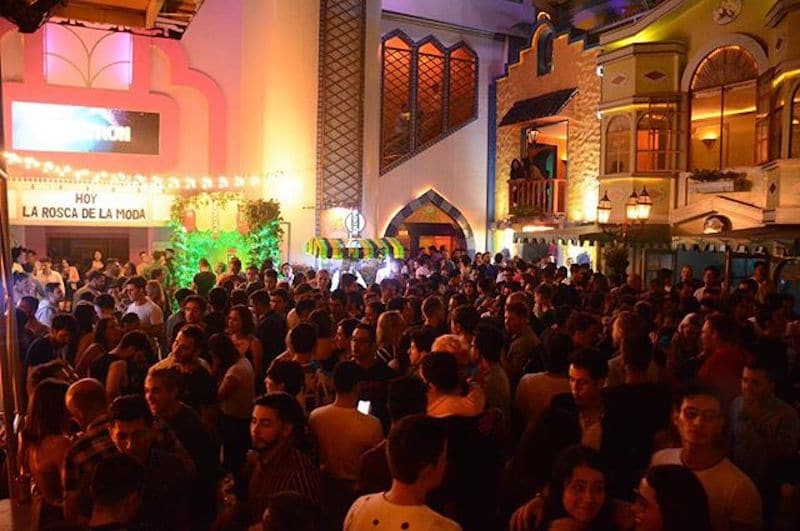 Theatron is one of the largest nightclubs in Latin America and feels like an entire city when you enter. It consists of five floors with 13 different ambiances. It's technically an LGBT venue but you'll find all Bogotános here because the party is good and you can't beat the price – open bar from 8 pm – 2 am for 50K Pesos ($16 USD). However, if you're going to go, Saturday is the night!
Address:  Chapinero, Calle 58 #10 – 32
---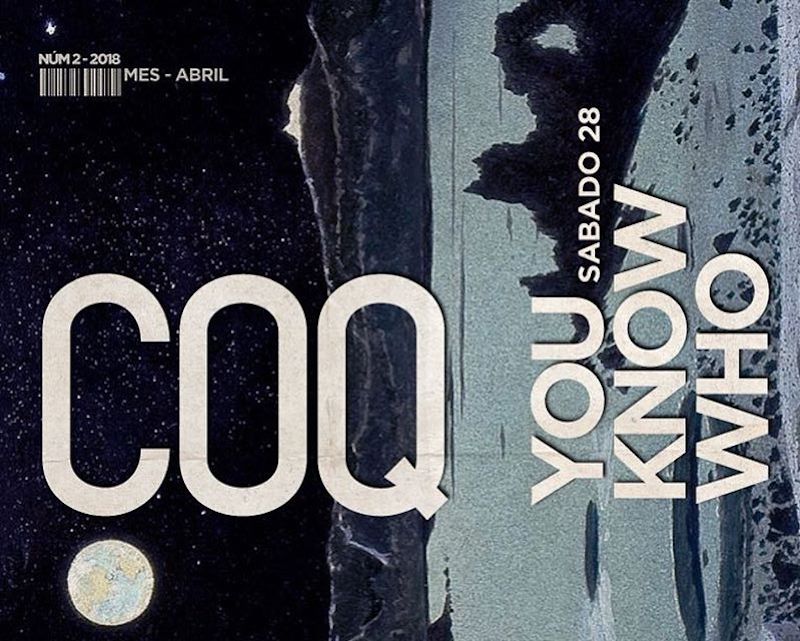 At El Coq, you'll find Bogotá's creative crowd sipping craft cocktails and jamming out to indie electronic beats. The atmosphere is stylish, with an eclectic decor and a tree growing in the middle of the venue.
Address: Zona T, Calle 84 Bis #14 – 02
---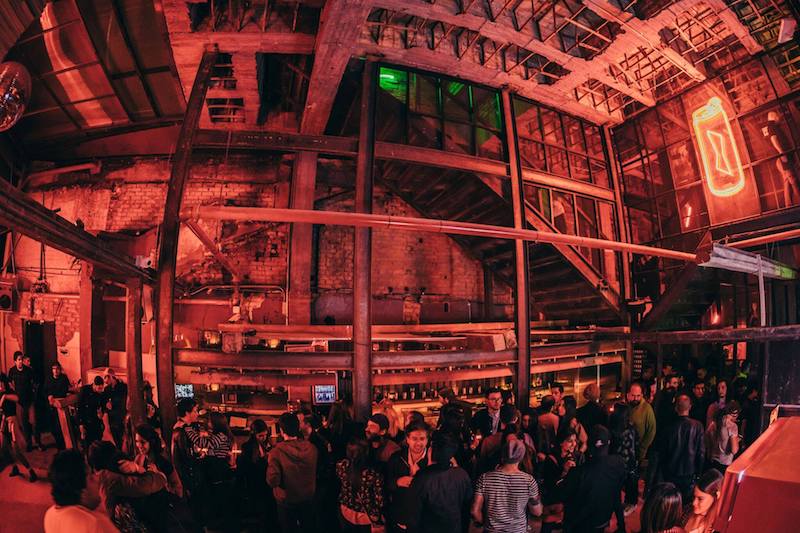 Video Club is one of my favorite spots to enjoy a night of house/disco/electronic music. The entrance in Chapinero is easy to pass up as it is just an unmarked black door inside a beautifully refurbished warehouse type of building. Whats nice is that you have a spot to enjoy the DJ and dance as well as an outdoor terrace where you can actually enjoy conversation with friends. They are also one of the few places that stay open until 5 am.
Address: Chapinero, Calle 64 #13 – 09
---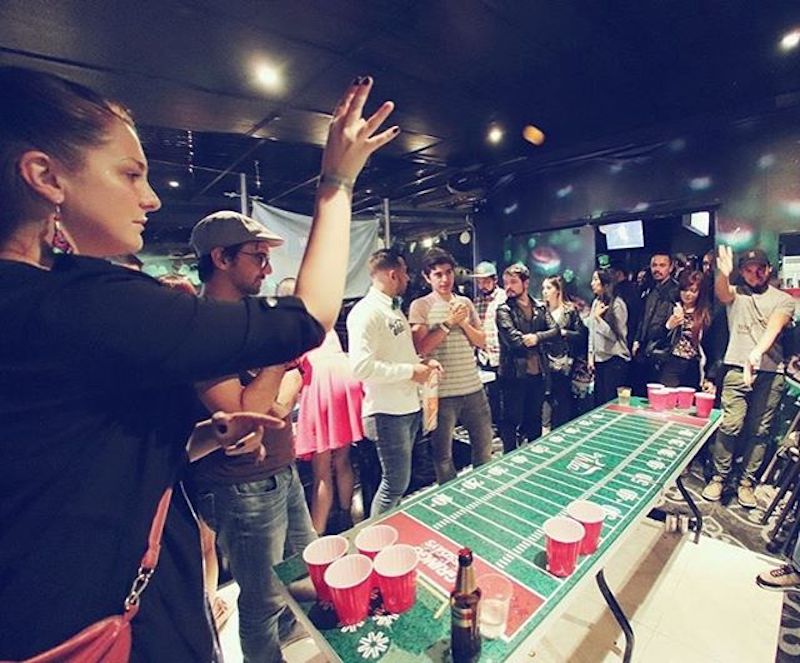 Bogotá is a big city so you can find somewhere to party almost any day of the week. On Tuesdays, the party happens at Vintrash Bar for their legendary Gringo Tuesdays party. It starts as an international language exchange and get together, but gets wild after the drinks start flowing.
Address: Zona T, Calle 85 #11 – 53
---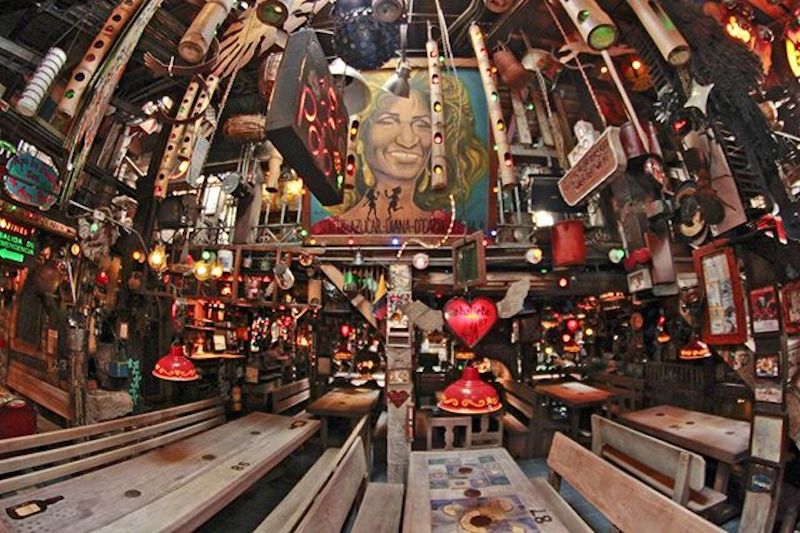 Andrés Carne de Res is the most legendary party you can ever attend in Bogotá. It's kind of hard to explain what Andrés Carne de Res is because it's something that you have to experience to understand. There are two locations, one in the city and one in Chia. If you are going to visit Andres Carne de Rés, you need to go to the one in Chia. The Chia location is around 50 minutes from the city so I recommend booking a spot on the Andrés Carne de Res Party Bus because they take care of the transportation both ways, entrance fee, you get free cocktails on the bus ride there, and have a fun group to party with. Once there you can order typical Colombian dishes, drinks, and dance on a table. I think after going you'll have an understanding of crazy Colombian culture.
Address: Chia, Calle 3 #11a – 56  
---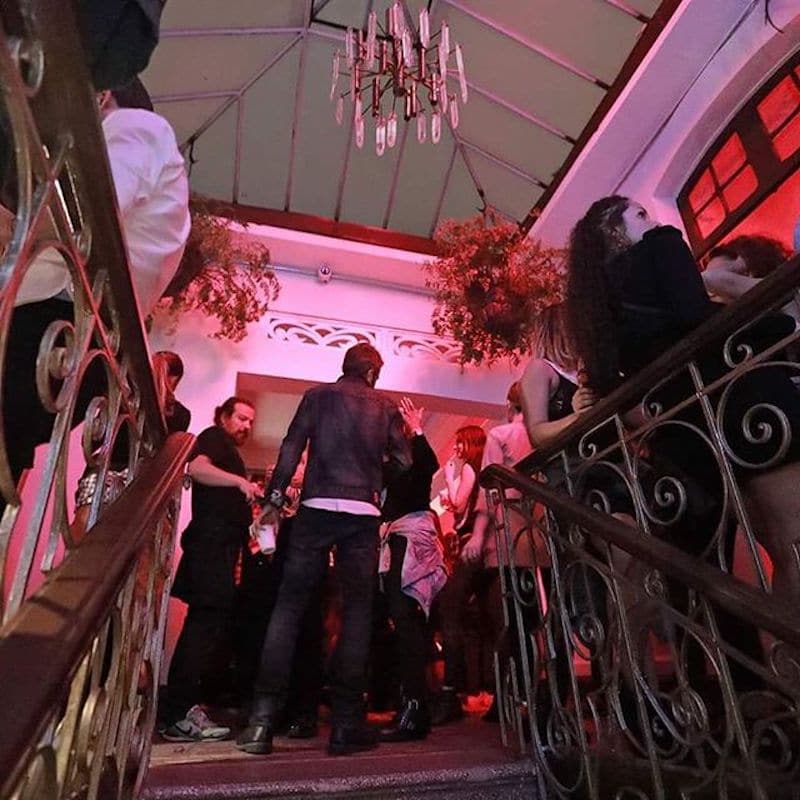 Marino Submarino is a new alternative style bar in Chapinero set inside an old house with two ambiances. One has a mix of tropical Latin music while the other has electronic music DJs. It's a great spot to visit if you want to mix Bogotá's young and hipster crowd.
Address: Chapinero, Calle 59 #13 – 40
---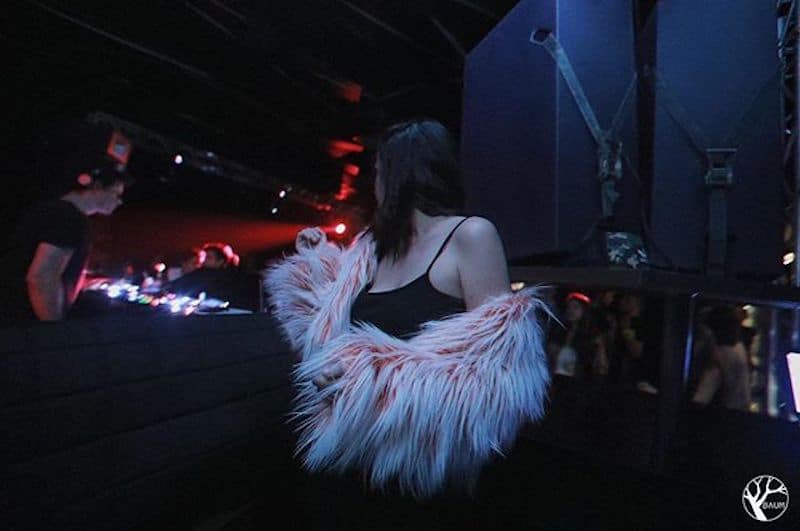 Baum has become a legendary spot in Bogotá for their underground electronic music scene, bringing in world-class DJs. This is one of the more expensive clubs to visit with a 30K Peso entry and you need to download the Baum App to be able to enter. However, it stays open until 8 am so you can get plenty of hours of partying in.
Address: Calle 33 #624
Where are your favorite spots to party in Bogotá? Leave a comment below!