*This post is also available in: Español
Finding craft beer in Bogotá isn't difficult – there's a BBC (Bogotá Beer Company) nearly on every corner! But besides the most well-known brand of beer in Bogotá, there are several spots to enjoy a "cerverza artesanal" from a small local brewery.
Here are some of the best craft beer breweries in Bogotá, Colombia.
*Feature photo by Fred Moon on Unsplash
---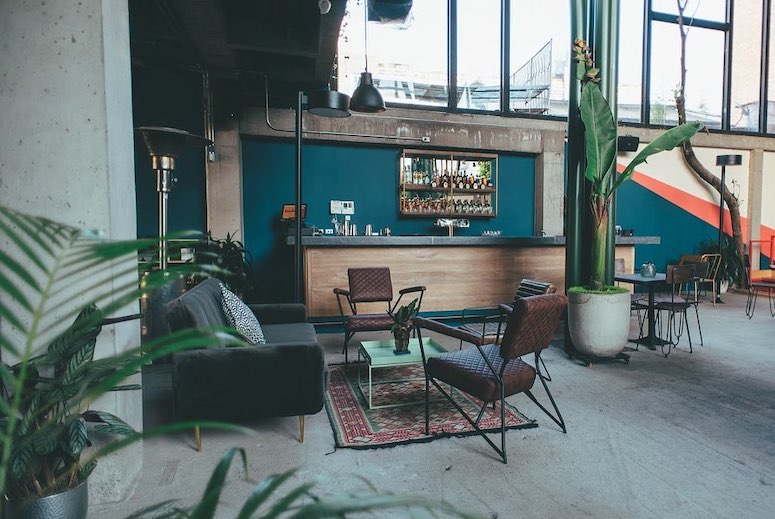 Sanchez is newly opened in Bogotá's Zona Rosa district and has to be one of the trendiest spots for a beer right now in Bogotá. It's two floors with huge trees sprouting from the middle of the space with very hip decor and a DJ playing in the evenings. Their "gulupa" (passion fruit) beer is a must-try. On Wednesdays and Thursdays, you can enjoy 2×1 on their Rubia Sanchez beer. 
Address: Zona T, Calle 85 #12-25
---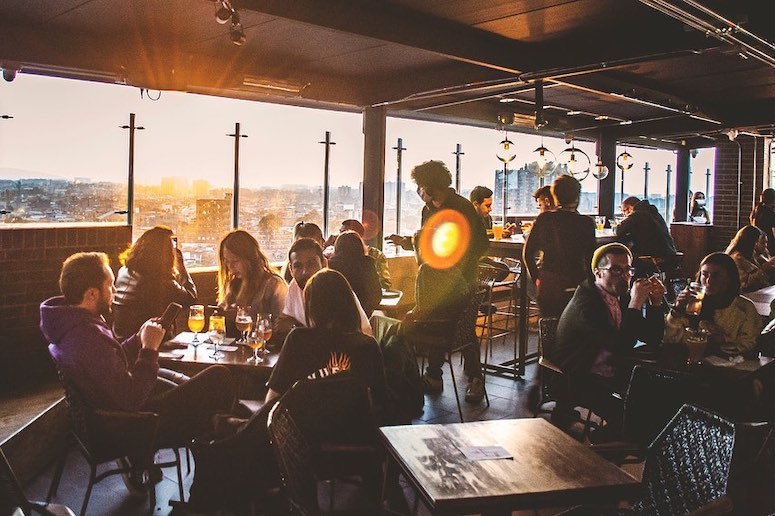 At Errante, you can enjoy a craft beer with a view as it's on the top floor of the Plura building. They feature a few house brews and delicious burgers & sliders to go with it.
Address: San Felipe, Carrera 20A #74-55, 12th Floor
---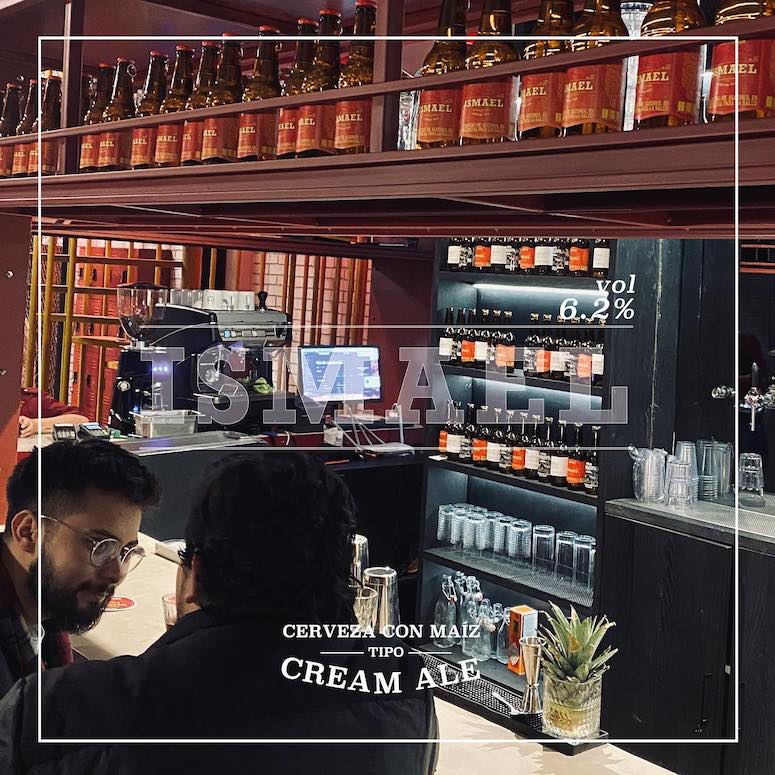 Colombia's traditional game of Tejo is having a resurgence in Bogotá and the owners of Tejo La Embajada feature their own brand of craft beer, Cervecería Non Grata, at the venue. The beers here feature unique flavors like a wood-aged ale, mandarin orange, and a classic creamy ale. 
Address: San Felipe, Carrera 24 #76-20
---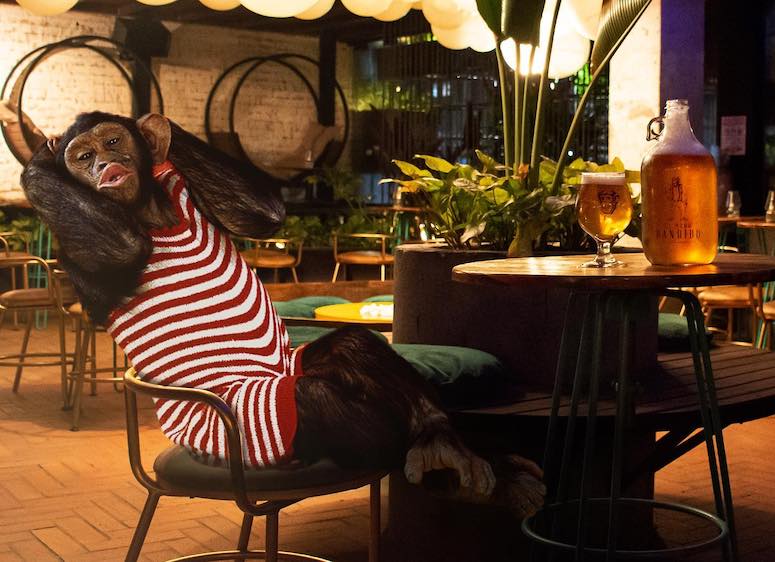 El Mono Bandido has an upbeat, cozy atmosphere that is popular with locals. They have a few locations in Bogotá, but the Parque 93 location is the most unique, featuring a sand floor where you can take off your shoes and feel like you're chilling at the beach with a cold beer.
Address: Chapinero, Carrera 4 #54-85 | Quinta Camacho, Carrera 10a #69-38 | Parque 93, Carrera 12 #93-08 | Avenida 19, Carrera 19 #125-34
---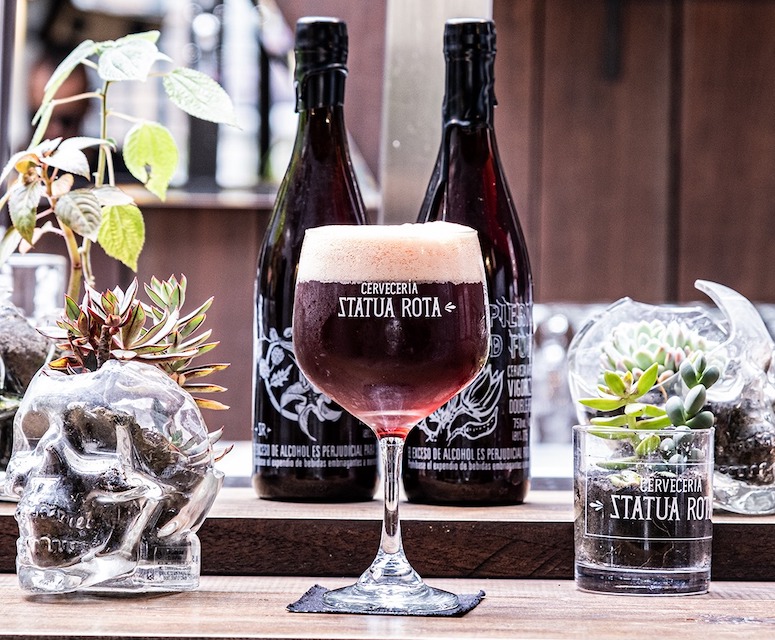 Statua Rota has a new taproom in the hip Chapinero Alto neighborhood featuring unique brews and some of the best burgers in town. 
Address: Chapinero Alto, Carrera 4 #58-90
---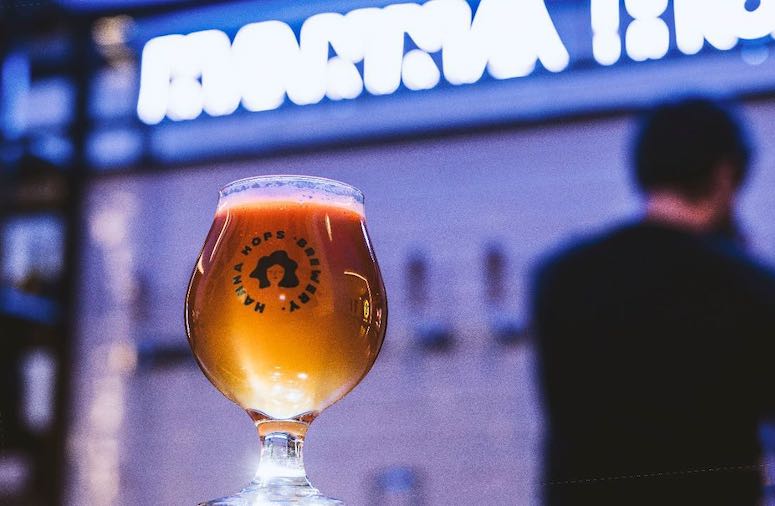 Hanna Hops is housed in a beautiful house in the Quinta Camacho neighborhood with a beautiful terrace perfect for a beer with friends. They offer a classic selection of house-brewed beers like Pale Ale, Porter, IPA, and a Coffee Stout, as well as a few other local Colombian beers. They feature 2 x 1 cocktails every Wednesday. 
Address: Quinta Camacho, Calle 69a #9-40
---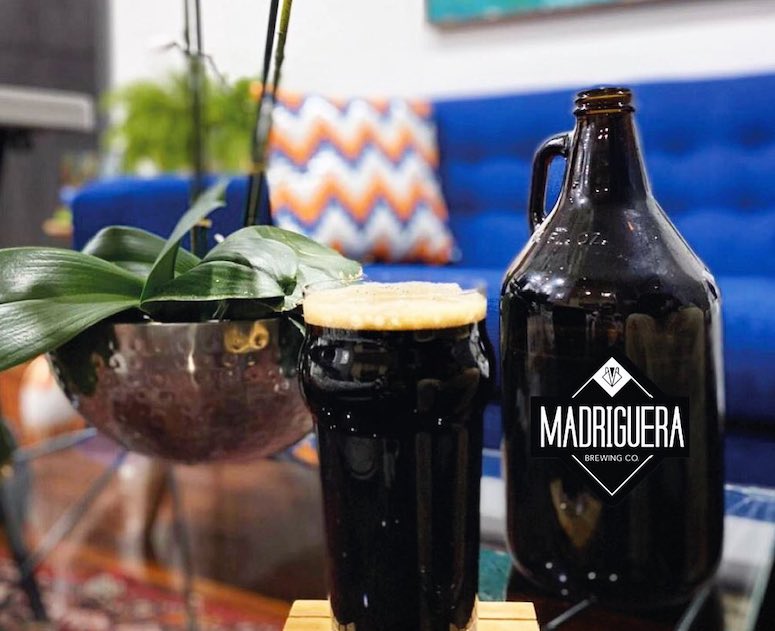 Good news for cider lovers – Madriguera is possibly the only place brewing local cider beer in Bogotá. They are also constantly creating interesting new flavors like their Wild Rum Stout, Saison Farmhouse Ale, Wheat Whine, and more. Happy hour here happens Tuesday – Friday from 2:30 pm – 5 pm and you can grab 2×1 beers. 
Address: Teusaquillo, Calle 45 #19 – 58
---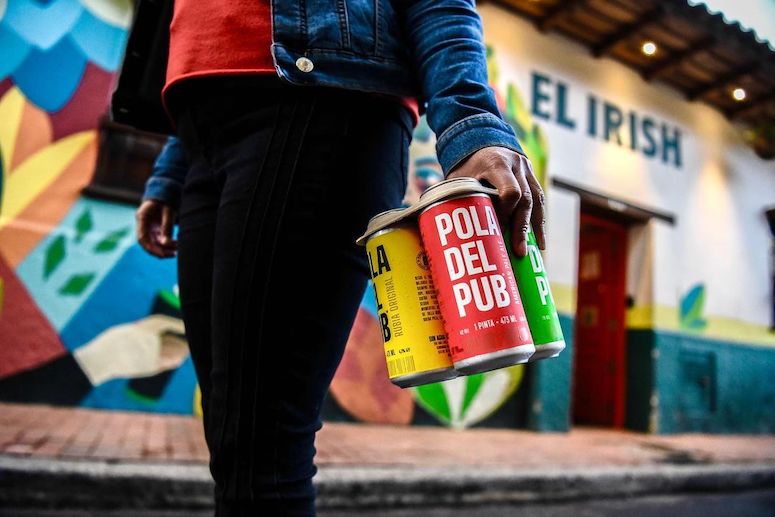 El Irish – Pola del Pub has several locations throughout Bogotá and you can also count on them having the perfect ambiance for a beer. They feature beer from several breweries around Bogotá as well as their own house brews (be sure to try the coffee stout). 
Address: Candelaria, Carrera 3 #12-37 | Zona T, Carrera 12a #83-48 | Usaquen, Carrera 6a #117-45 | Quinta Camacho, Carrera 10a #70-48 | Cedritos Carrera 7c Bis #139-82
---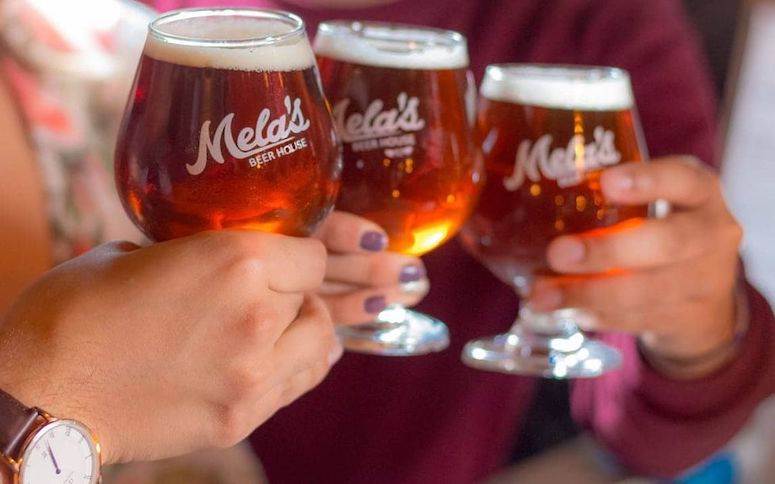 Mela's Beer House is located in the Cedritos neighborhood with five beers on tap with three house beers and two seasonal. You'll also find lots of imported craft beers from all over the world. The place is small but worth a stop if you're in the area.
Address: Calle 140 #13-86
---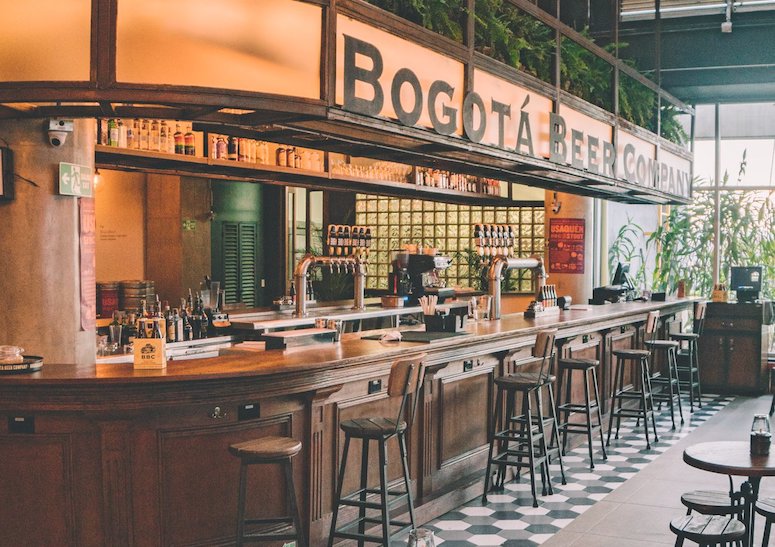 In Bogota, rather than seeing a Starbucks on every corner, there is a Bogota Beer Company, or BBC, only a few blocks away in any direction. They have a selection of craft beer staples like a blanche, pils, porter, IPA, etc as well as a special edition beer each month. They also have an amazing happy hour with 50% off beers before 6 pm.
Address: EVERYWHERE
*This post is also available in: Español