Aurora Hostel
Located in the heart of Zona G, this trendy hostel starts at just $10/night.
Casa Legado
Obsessed with the design of Casa Legado! This luxury boutique hotel will make you feel at home away from home (and make you wish your house looked like this).
The Artisan D.C. Hotel
This artistically decorated boutique hotel offers guests a one of a kind experience in Bogotá's gastronomic neighborhood.
The Click Clack Hotel
The Click Clack Hotel is one of Bogotá's most funky boutique hotels you'll step foot in. It features a rooftop and a legendary Sunday brunch.
Republica Hostel
Located in the Chapinero neighborhood in Bogotá, Republica Hostel Bogotá features a sun terrace and views of the garden. Guests can enjoy the on-site bar and nearby cafes.
B3 Virrey
The B3 Virrey is located next to one of Bogotá's most charming parks and steps away from the bustling Zona T without the noise.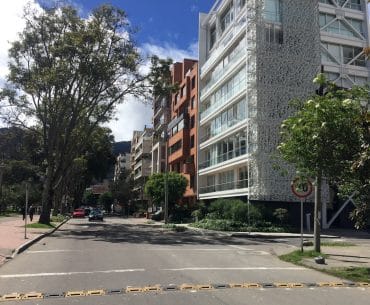 Bogotá is a massive city with tons of unique neighborhoods to explore. However, where you stay can totally change the type of experience you have! Where you're looking for a modern and polished neighborhood, somewhere edgy where local hipsters hang out, or somewhere historical and charming, Bogotá has a…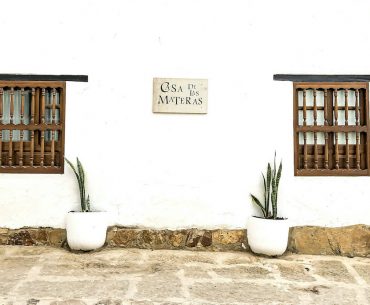 Casa de Las Materas is the best option for small to big groups looking to stay in Villa de Leyva, Colombia. The building is located on a quiet cobblestone street, walkable to the main plaza where you're steps from bakeries, coffee shops, and restaurants. Historic charm is combined…